We have some of the most experienced and well qualified coaches in the UK, but more importantly they are great people who take genuine interest in our members and their development.
All of our coaches are carefully selected and then developed internally so that you see the largest amount of progress in the most encouraging and fun environment we can produce.
It is our goal to have a team that not only changes your life for the positive but one that continues to grow and expand their knowledge in order to deliver the most impactful coaching you can find.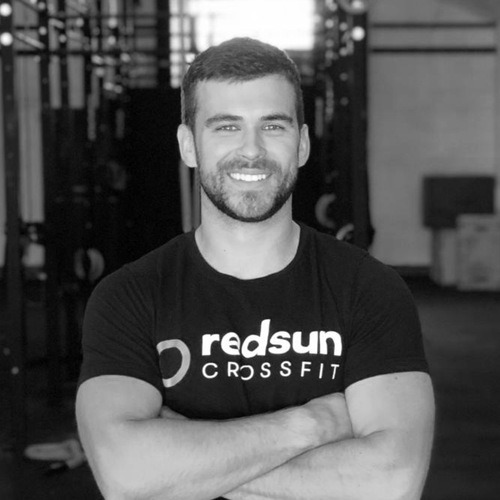 Head Coach Ben
Ben has been coaching CrossFit since 2013 after leaving behind the corporate world and desk jobs and never looking back. He currently holds a CrossFit Level 3 coaching qualification (the highest) as well as a number of additional speciality courses.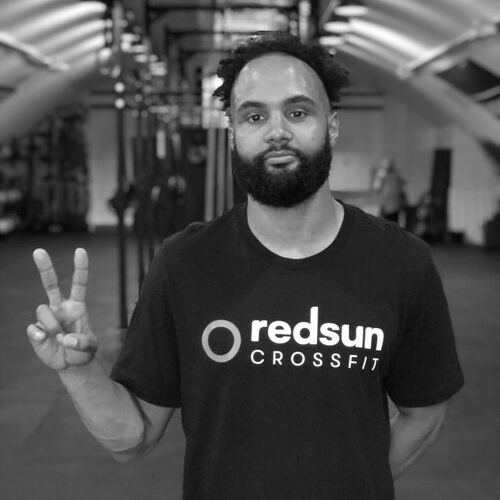 Coach Jamarle
Jamarle has always been into fitness, from a young age he had a career as a professional footballer but the gym was his idea of hell until a friend of his dragged him into a CrossFit class - he was hooked and hasn't looked back! He has always had a passion for coaching, and loves the feeling of helping someone on their journey to become the best version of themselves.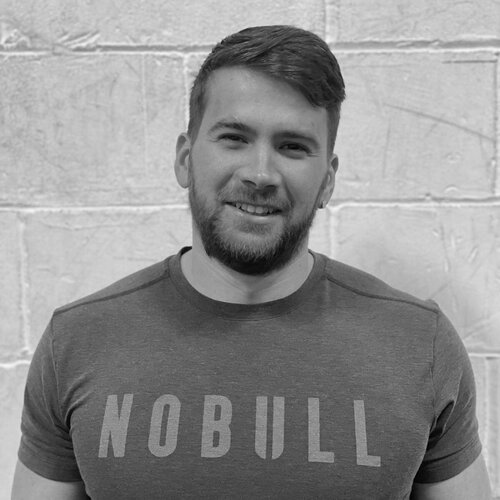 Coach Julian
Julian started his fitness journey 5 years ago, becoming a fitness instructor and very soon discovering and falling in love with Crossfit! He's generally a bit of a competitive person and loves attending Crossfit competitions but also mainly being part of our amazing community. As well as being a CrossFit coach and a CrossFit Kids coach, he also specialises in weightlifting and has completed his British Weightlifting Level 2 diploma. He takes great passion and pride in coaching athletes and takes great joy from seeing their fitness achievements develop.